We are
360° Degree
Advertising Agency
Design experiences that attract, convert, and grow your customers.
RED EYE Studio is a 360 degree agency that provides a comprehensive range of services. We are specialised in digital media & provide ample services based on the brand presence and social media advertising to create a well-rounded tale that will help you achieve your objectives.
Our team comprises people with a variety of skills and interests, and we have many projects behind us.
Full suite of marketing services to help you achieve your goals, all under one roof.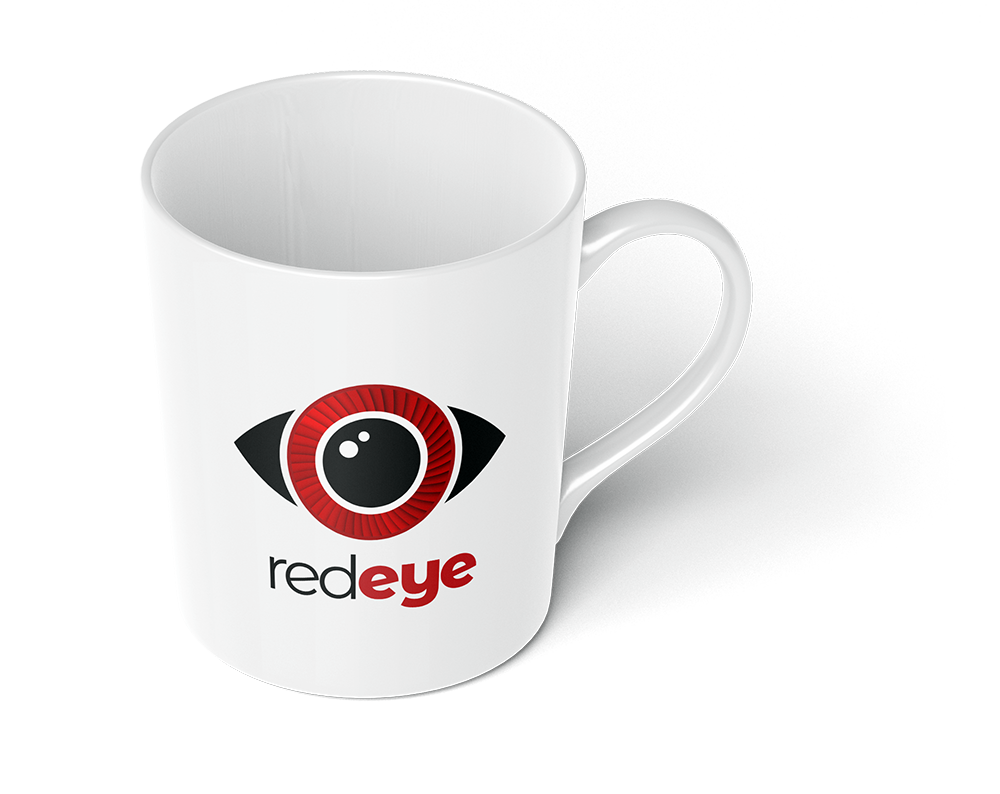 We have a wide array of services to offer our clients. But we can generally boil all of our services down into one of these 3 general categories:
Art & Design
We help you develop a winning strategy that maximizes your effectiveness while minimizing the time and money required to achieve your goals.
Web Design & Development
Our certified design team will create the best looking and most effective website possible – for your situation.
Digital Marketing
Whether you are looking for more website traffic, more leads, more sales, social followers, higher engagement rates, whatever your needs we get it done.
To run the wheel of
the World's maximum potential on the Internet by driving a new era of development and growth!
To be a partner in the success of your business by leveraging our digital marketing experience and tailored promotion plan based on tools and technology, therefore providing value for your brand.
Our values are the guiding principles upon which Red Eye was founded and how we strive to conduct our business on a daily basis. Values establish our view of the world as we shape the future. They determine how we treat each other.
Commitment
Be accountable, work together as a team and communicate clearly.
Innovation
Think outside the box, challenge constructively and act before others do.
Community
Creating a positive place to work and supporting ethical initiatives.
Excellence
Always deliver exceptional quality results, accomplish and improve.
It is indeed a matter of great satisfaction that by the grace of Almighty Allah, RED EYE STUDIO over a period of time has become a reality, from a Startup to a Company. We bow our heads before Almighty Allah to bless us with enough wisdom and strength to make RED EYE more and more progressive and user-friendly organization.
Ch. Manzoor Ahmed (Chairman)
Our success is a result of teamwork and building upon our technical expertise and creative style providing a full-service solution to our clients.
2008
Red Eye Studio
Founded in 2008
2010
Upwork
Company Start freelance business through Upwork, Freelancer
2016
USA & Australia Market
We have reached 100+ Clients in USA, Australia & Worldwide
2017
Facebook Blueprint Certified
Founder of Red Eye Studio become Facebook Blueprint Certified.
2019
Upwork Top Rated Seller
Red Eye Studio become top rated seller on Upwork
2020
Digital Media Certified
Red Eye Studio becomes digital media marketing certified agency
2021
State of the art office
Red Eye Studio build its first state of the art office in Central Park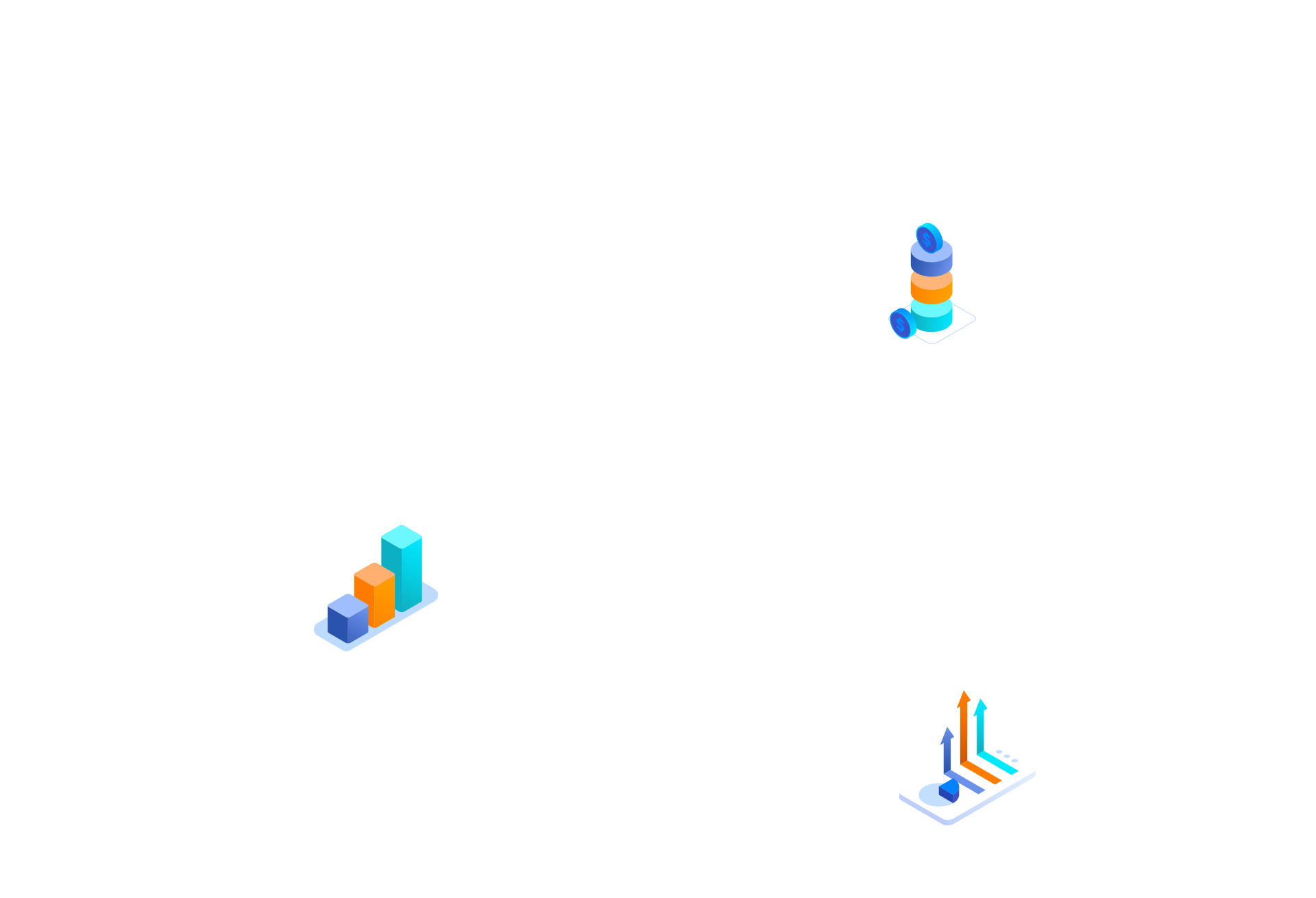 What Clients Say About Us
Red Eye's clients and their results are the best proof that our methodologies work. But we've also received numerous awards and praise from the media and our peers.